The company maintains intact its commitment to talent, supporting and promoting Hackathon FACSA Castellón from its beginnings to its sixth edition, which has had more than 200 participants.
Hackathon FACSA Castellón has once again fulfilled, in its sixth edition, the objective of promoting the living ecosystem of innovation that arose with the birth of Xarxatec, the Association of Technology Companies of Castellón of which Nayar Systems is one of the founding organizations and its CEO, Alexis Nadal, its president. A sixth edition in which the physical and virtual aspects have been combined, with the participation of more than 200 people over technological challenges, tech corners, video game tournament and the children's Hackathon, which has once again filled all its spots over another edition.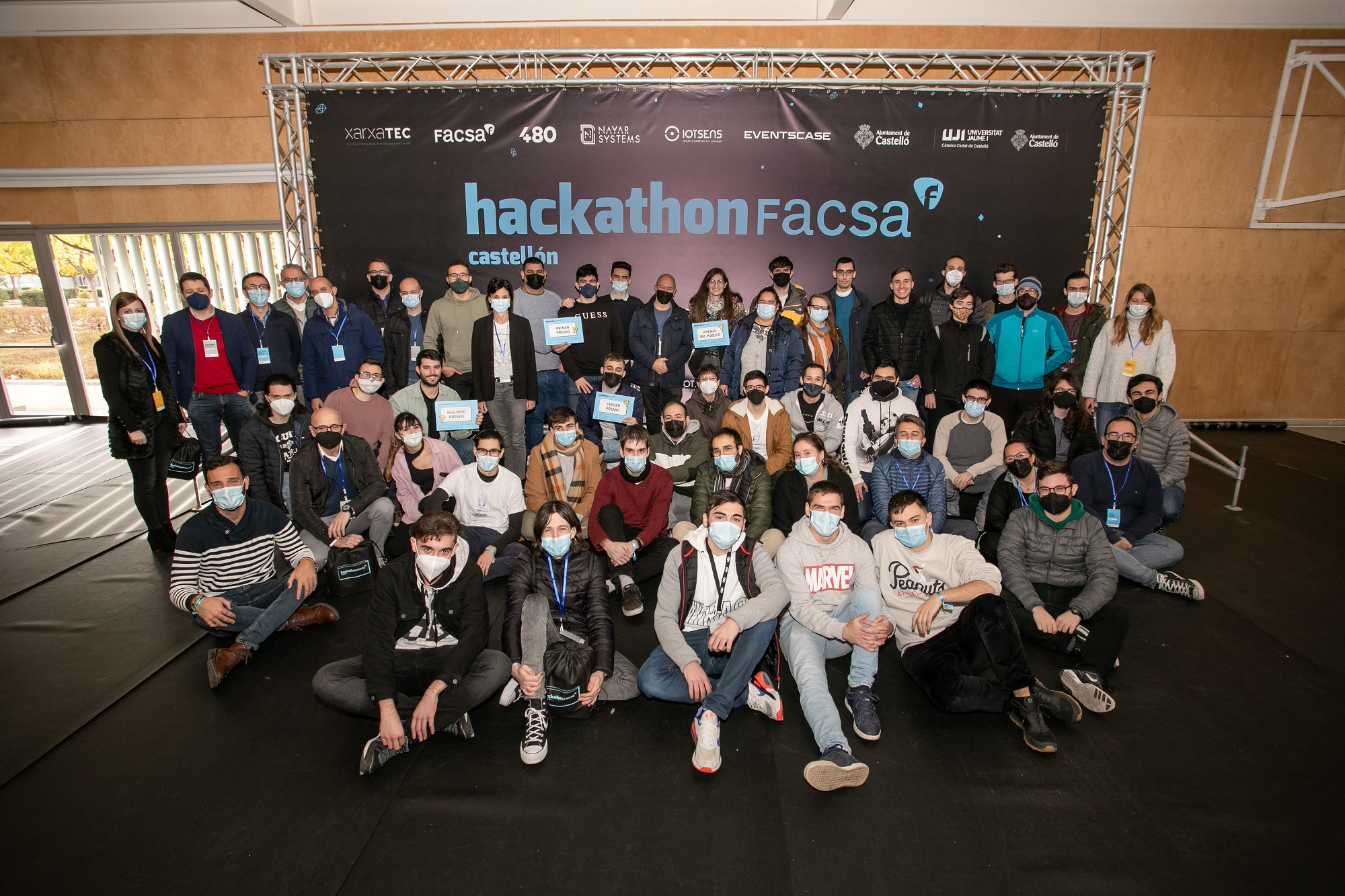 After 48 non-stop hours between Friday, November 26 and Sunday, November 28, the teams participating in the technological challenges presented their projects to the jury. VocesIA was the winning team who took the first prize, worth €700, presenting a solution that allows audiovisual producers to get voiceovers for their videos in a fast and cost-effective way, transforming texts into synthesized and humanized voice models. Second place went to team Hippogames, who won a 500€ worth prize, for developing a video game with Unity where AI was a fundamental component. The third prize, valued at €300, went to ToDo team, for developing a solution related to communication and Big Data, applying the technology created by Nayar Systems to manage devices from any web browser. Undefined team got fourth place over the same challenge, thanks to the public recognition, valued at €150.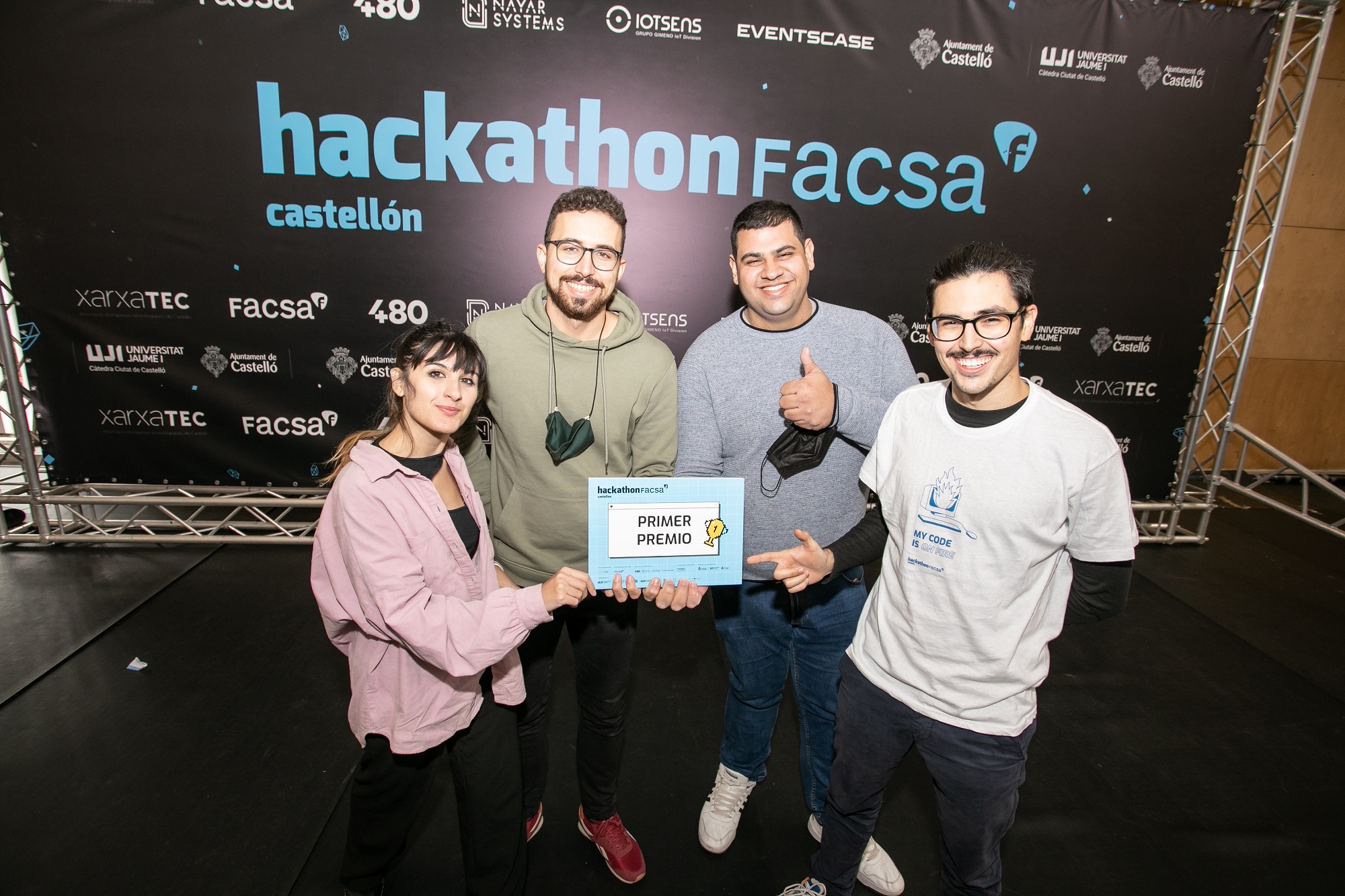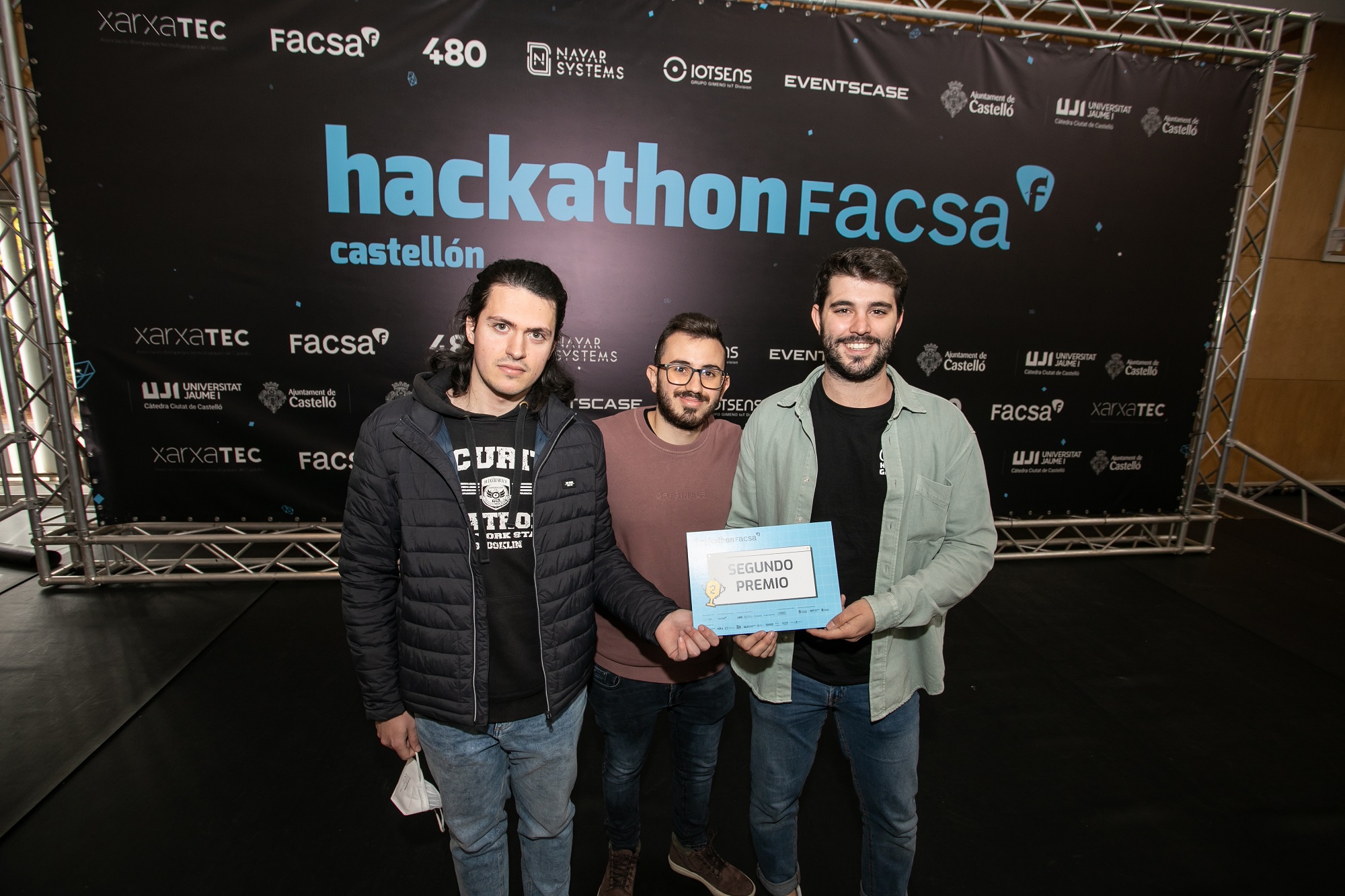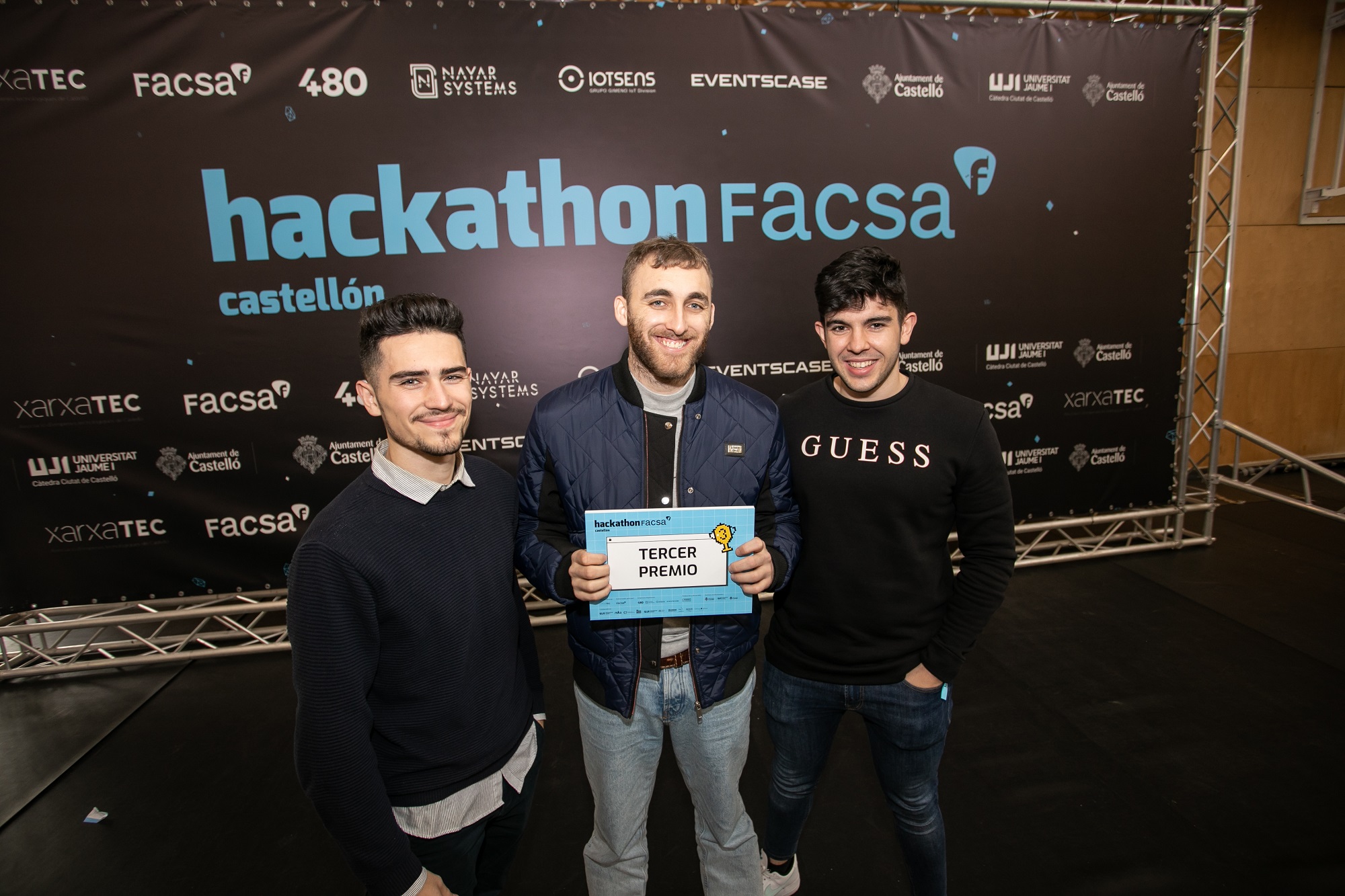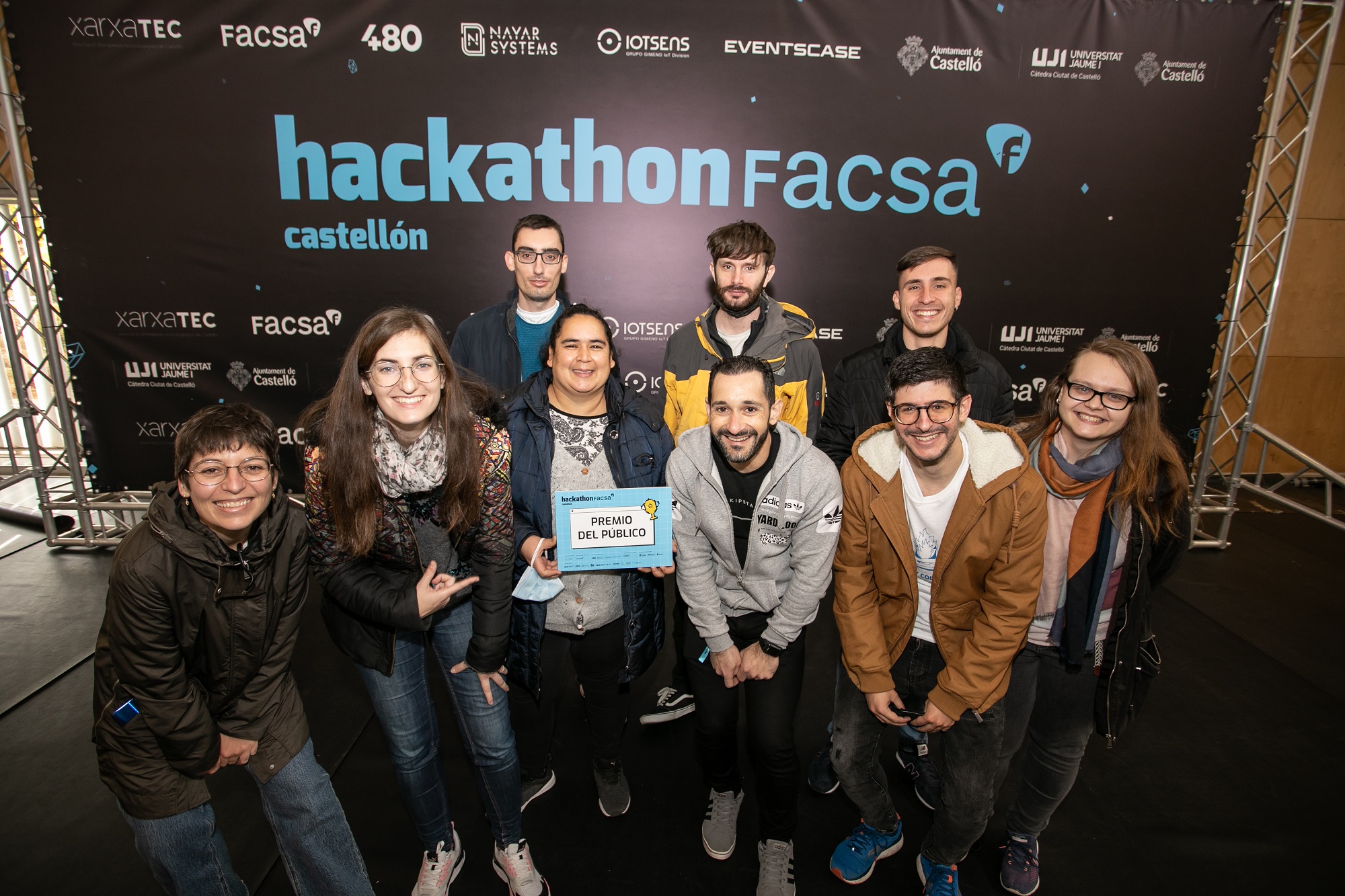 In the words of Alexis Nadal, CEO of Nayar Systems and president of Xarxatec, during its six editions Hackathon FACSA Castellón fostered the meeting of over 700 people, and created the seeds of entrepreneurial projects that are today companies.
With regard to the Childrens Hackathon, it is worth noting the success it reaps year after year, quickly filling the almost one hundred places offered, and achieving almost parity between boys and girls registered (54% of boys compared to 46% of girls).
Also, during the weekend there were face-to-face workshops, tech corners and online conferences, as well as a video game tournament sponsored by Kasmani Electrodomésticos, which was a resounding success. Hackathon FACSA Castellón is an event created by Xarxatec with FACSA as the main sponsor, promoted by the companies Cuatroochenta, IoTsens, Eventscase and Nayar Systems, who always upholds its commitment to talent and boost the innovation ecosystem present in Castellón.