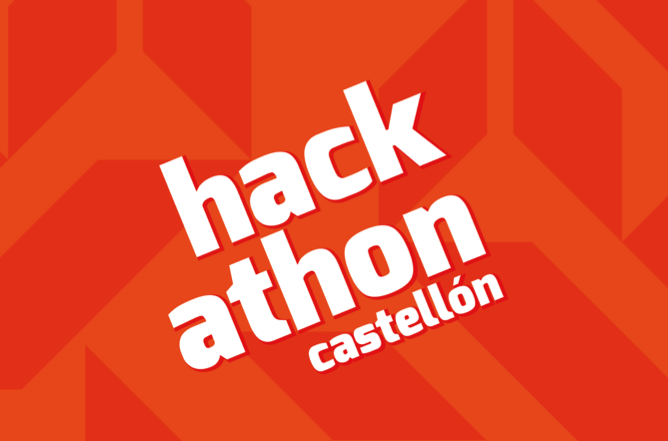 It is the first meeting between programmers in the Province of Castellón.
Are you interested in programming? Do you hold knowledge on it? If so, between November 10-13 you have an appointment at Hackathon Castellón 2016. The tech companies Cuatroochenta, IoTsens, and Nayar Systems, leading companies in the telecom industry of Castellón, have developed this initiative in which the participants will have to complete one of the four challenges launched at them.
All the participants need to register beforehand and choose the option that best matches them, competing with teams between two and five members. Hackathon Castellón 2016 will hold 4 different categories, and each of them will have a different challenge proposed by the hosting companies for the teams to solve.
The challenges are: creating an app to make an interactive trip – Cuatroochenta; creating a multiplayer Space Shooter using Unity and Photon – Cuatroochenta; design and implement an app that provides an innovative use of Nexus as an instant messaging system between machines – Nayar Systems; and creating a solution for sensing, exploring, analysing and monitoring data of a process in which the IoT intervenes.
During the last day, after the development of creative and effective solutions by each participating team, they will have a chance to present their solutions to a panel composed by the hosts of the event and members of the sponsoring companies. After a Q&A session, the panel will deliberate and decide the winners of each category. The total value of the Hackathon prizes amount to 2.250 euros.
Hackathon Castellón 2016 is supported by the following instutitions: Castellón City Council, CEEI Castellón, Educació, Investigació, Cultura i Esport de la Generalitat Valenciana, Diputació de Castelló, e·joint Innovation Convoy, Espaitec and Universitat Jaume I as institutional partners;  Espacio Base and Kitchen Lab as collaborators; together they form an important ecosystem of innovation in the city of Castellón.
If you want to have more information, please visit www.hackathoncastellon.com or write to info@hackathoncastellon.com. Looking forward to your visit!