Alexis Nadal, CEO of Nayar Systems, has been in charge of presenting the award to the Verbella project.
 Nayar Systems, firm in its commitment to support talent, has sponsored a new edition of Reset Weekend. Reset Weekend is an event of entrepreneurship projects that has gathered more than 60 participants in its 2021 edition. It consists of a weekend where synergies, good ideas, creativity and innovation have flowed to choose three winning ideas that have been awarded with € 2,500 in prizes.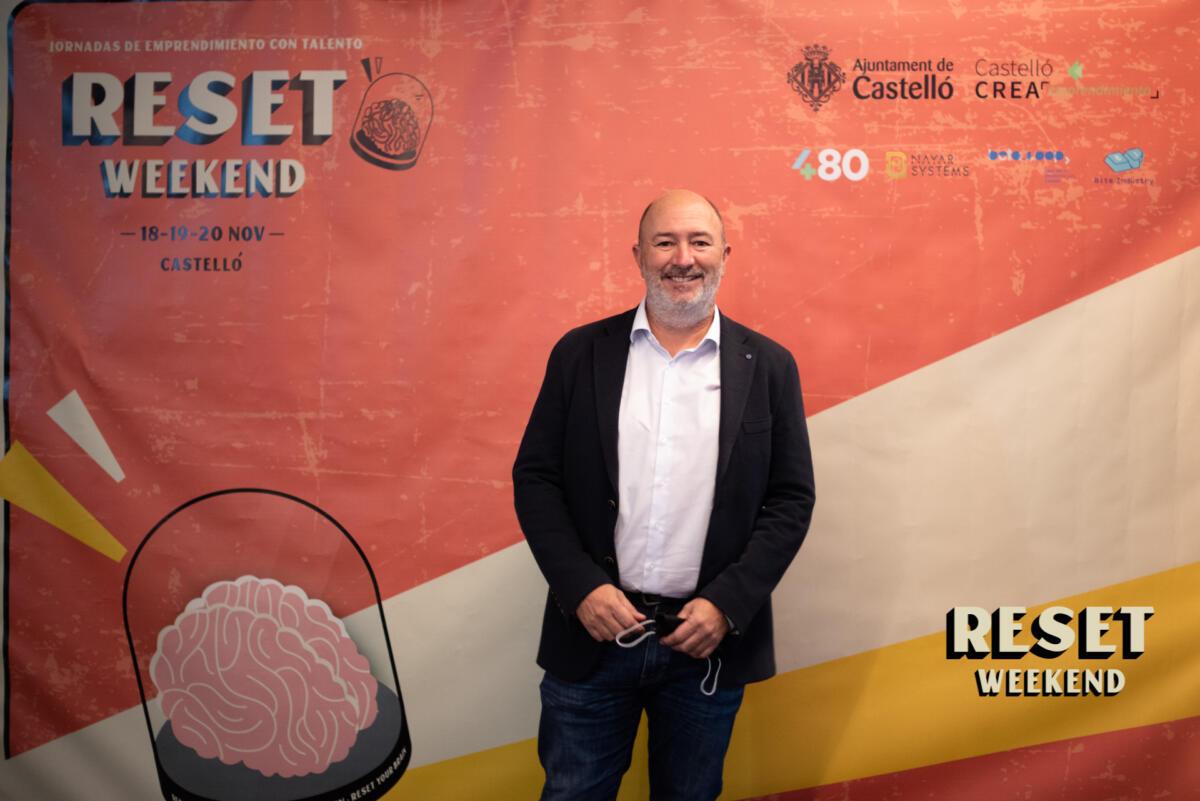 Alexis Nadal, CEO of Nayar Systems, has been in charge of delivering the check of 500 € to the Verbella project, a brand of cosmetic products by Bernardina de la Paz to reduce hair loss made with all-natural products. In her presentation, the founder of Verbella explained that for generations her family has used an extract from a medicinal plant, with which her grandmother made a product that prevented hair loss. This project is the result of the work of many generations that today Bernardina wants to expand, hoping that the essence of the brand is not lost and with the aim of reaching thousands of people to give them back their smile.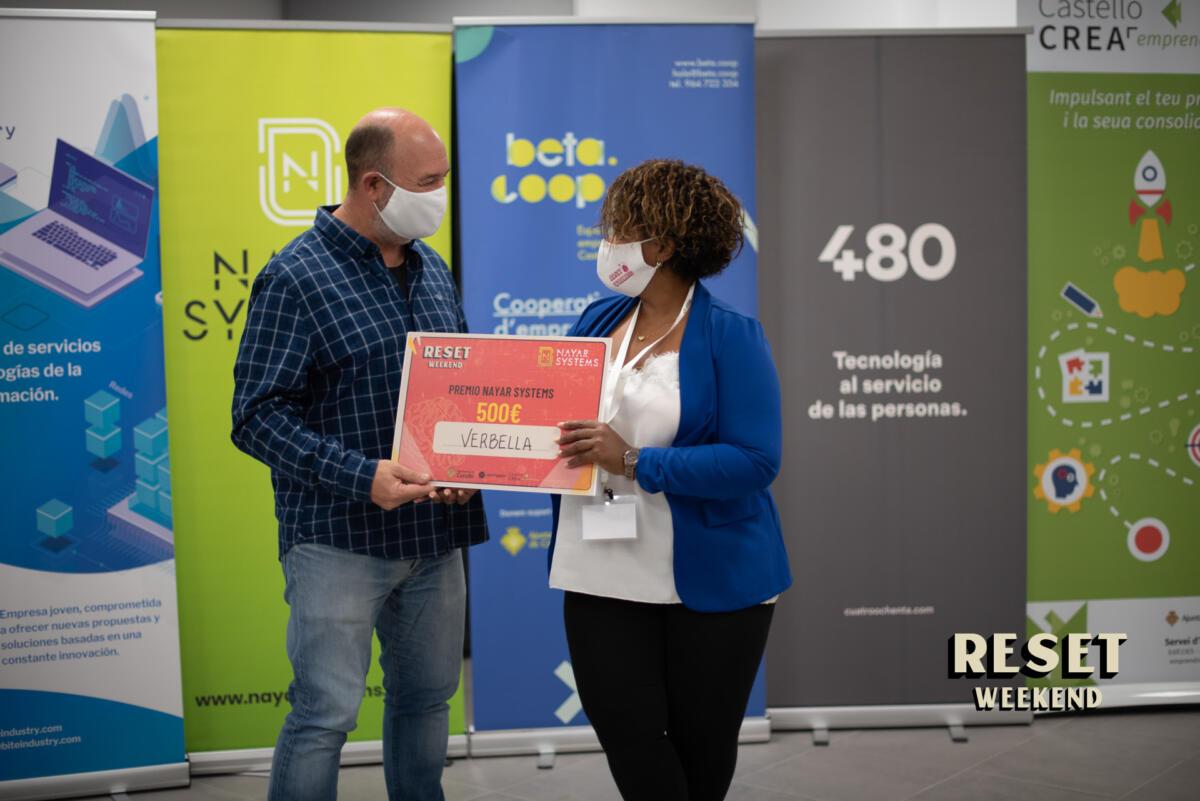 The other winning ideas were: Malaerba, a sustainable and regenerative agriculture project by Alba Cebrián, which recovers abandoned plots for organic produces, won 1.500€; and Vocesía, a solution by Juan Santos to transform texts into synthesized and humanized voice models, which can be used professionally just by writing the text, won €500.