Mobicas wins the first prize, a proposal for sustainable mobility for the city of Castellón; sharing the podium with Humo embotellado and Hackerspace Castellón, with second and third place respectively. 
Hackathon FACSA Castellón has closed its seventh edition reaching the figure of more than one hundred technological challenges solved in all its calls. The event, which was held this year at Port Castelló for the first time, went throughout the entire weekend and showed that it continues to be a boost for young talent and innovative ideas within a technology sector more important than ever. Nayar, a driving force since the beginning of the project, has once again been an active part of the event, with its challenge being one of the most chosen by the participants, and a clear protagonist of the combo of winning teams of the 2022 edition.
The Mobicas group was the team that won the first prize, valued at €700, presenting an app that unifies the means of transport in Castellón; also promoting sustainable mobility through a reward system based on the completion of challenges. The winning project corresponded entirely to the challenge proposed by Nayar.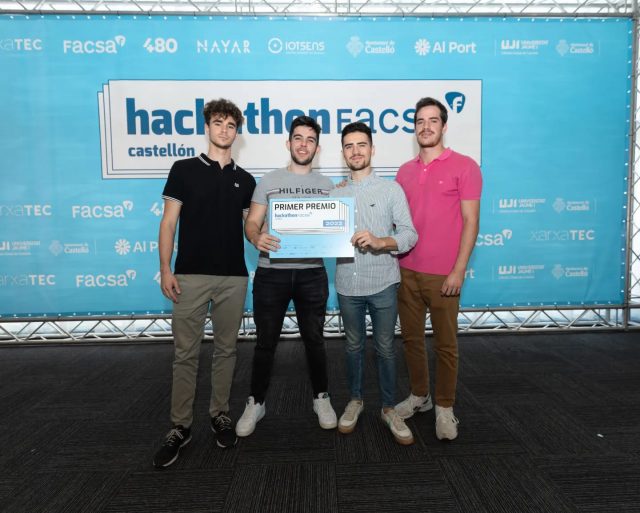 The second place, with a prize of €500, went to the Humo embotellado team, whose idea was presented as a hybrid between the challenges of Nayar, on sustainable mobility, and Cuatroochenta, which proposed the development of an application using Low-Code/No-Code tools, resulting in the Convoi app. The third prize, worth €300, went to the Hackerspace Castellón team, who also competed in the Nayar and Cuatroochenta challenges, choosing to develop the Psicolab platform.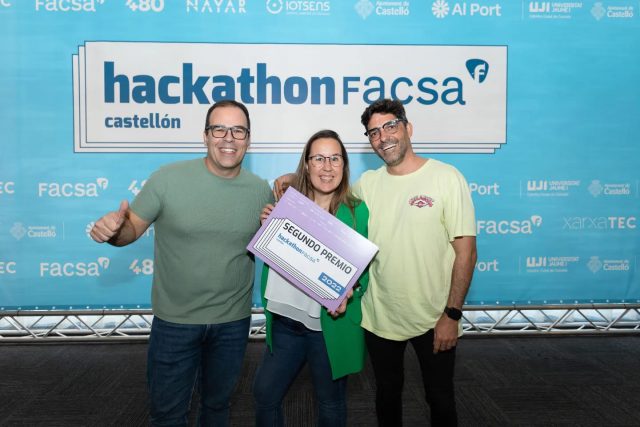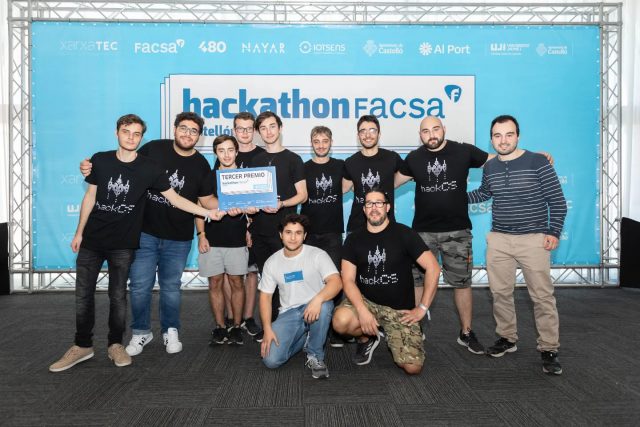 Hackathon FACSA Castellón, in its seven years of trajectory, has distributed more than €10,500 in prizes, attracted more than 1,500 participants and solved more than 100 technological challenges.
For its part, the Children's Hackathon was held for the first time in both morning and afternoon hours, welcoming hundreds of children between 3 and 14 years old and inviting them to play and experiment with technology, thus fulfilling the objective of transferring curiosity for digitization, programming and robotics from a very early age.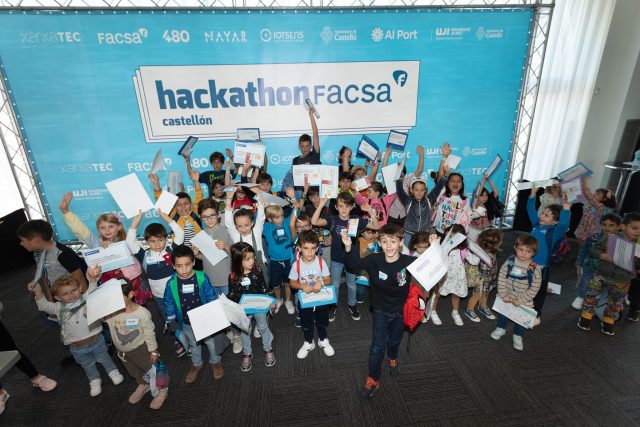 In addition to the development of the challenges and Children's Hackathon, during the weekend there were Tech Corners – technological workshops – and a Focus Conference on Digital Empowerment with the lecture of Alicia Asín, Co-Founder and CEO of Libelium – Standard platform for Smart Cities, M2M & the Internet of Things, and a round table on "CEOs and Developers, a relationship of love and hate".
Once again, Nayar has in another Hackaton edition confirmed its commitment to the promotion of technological talent and the innovation ecosystem that is present in Castellón; together with Xarxatec, FACSA, Cuatroochenta, IoTsens, Eventscase, Respira Comunicación and Ajuntament de Castelló.