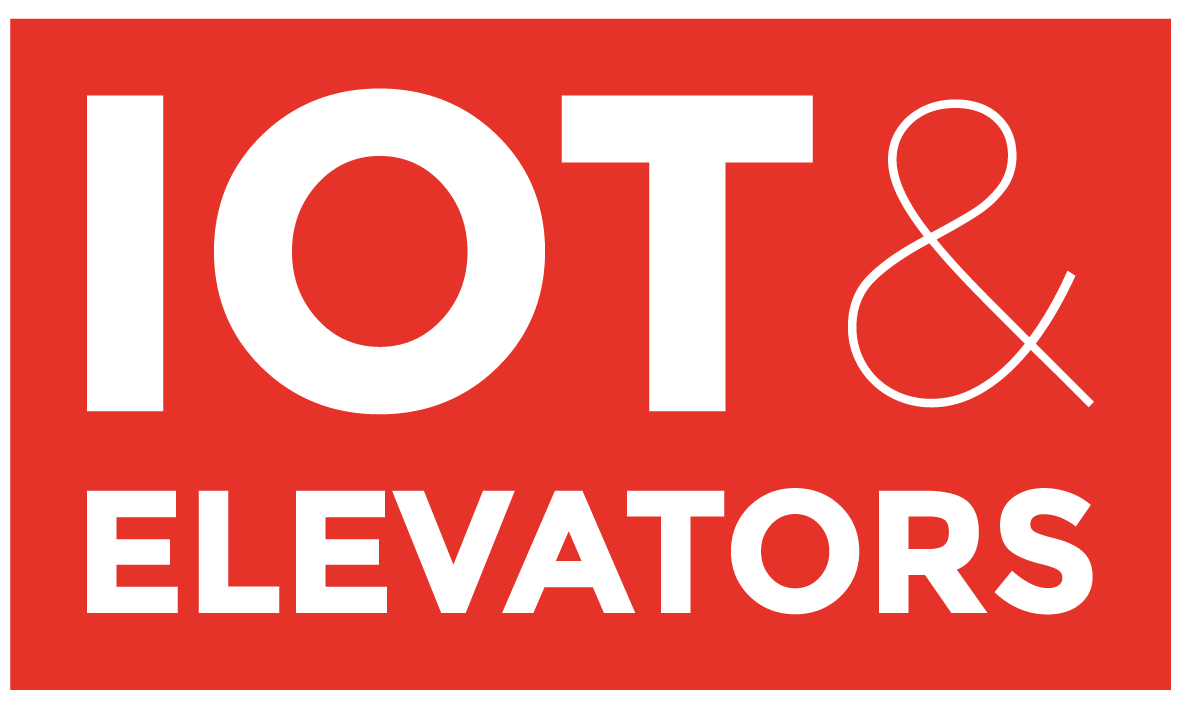 To celebrate the tenth anniversary of Nayar Systems, the company has decided to take a step further in its leadership in the world of elevators, launching a new magazine for the sector: IoT&Elevators, which will come out in September of this year.
IoT & Elevators will be a biannual magazine specialized in Internet of Things in the elevators industry, and will consist of both digital and printed versions. For the printed version, they will prepare 5,000 copies that will be sent to the management teams of more than 600 companies both in Spain and abroad, being totally free of charge for those who receive it.
Likewise, Nayar Systems firmly believes that information must be free, and that their team, customers, suppliers and, ultimately, their stakeholders, must have a voice. Therefore, the company has made it possible for people wishing to appear in their number to do so for free. The financing of IoT&Elevators is carried out by Nayar Systems, with the help of the Ministry of Industry and Innovation.
In order to show that success in the elevator's industry does not depend on gender, but on the talent of the people, the cover of the first issue has been reserved for a woman who has changed the concept of what an elevator means, and with her intelligence, perseverance and know-how, she has clearly shown clearly that the elevators industry is not a men's world, but a world of intelligent people.
The best is yet to come.