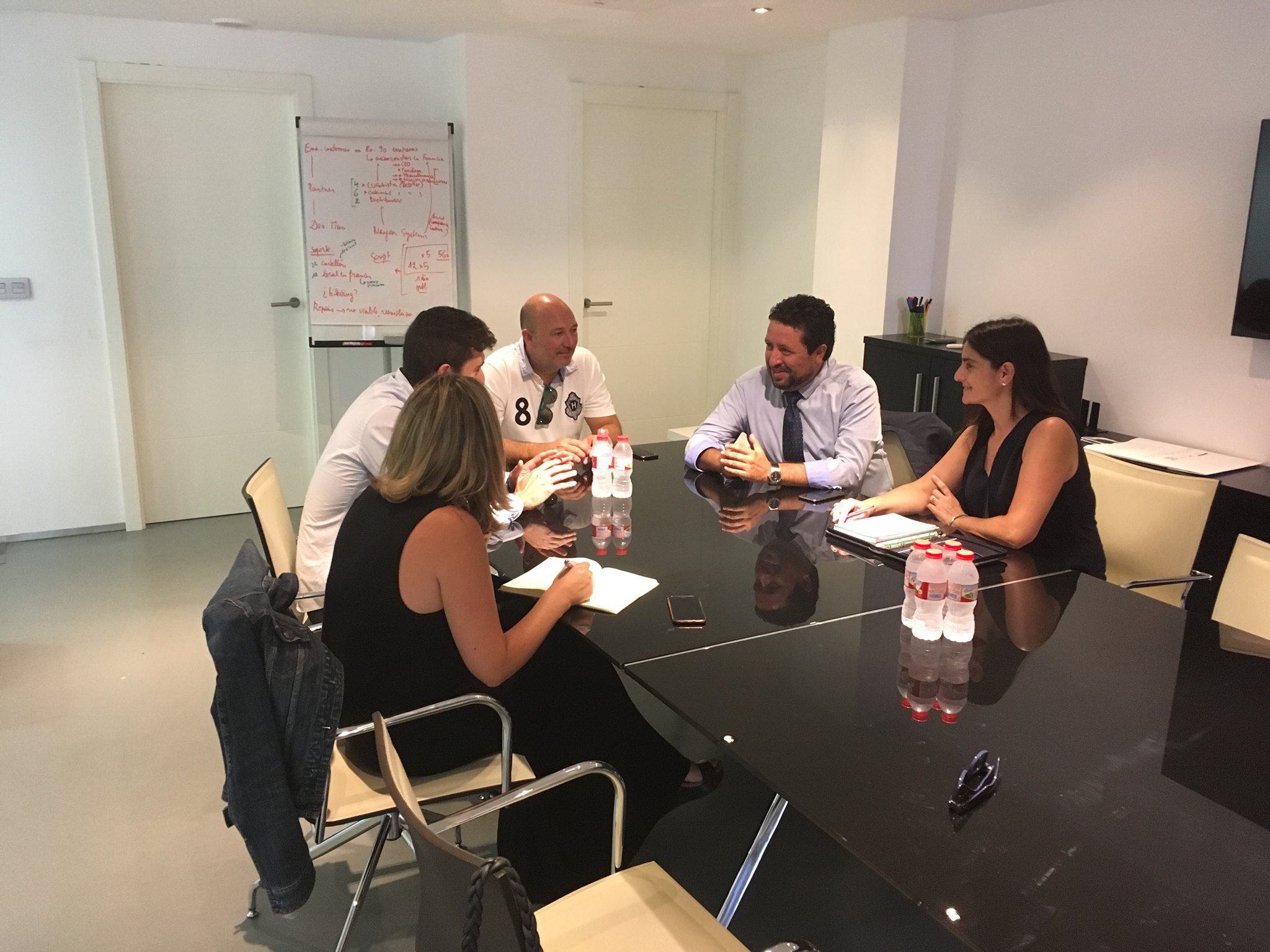 Last June the president of Diputación de Castellón, Javier Moliner visited the facilities of Nayar Systems, and saw firsthand the project of the new offices that the telecom enginnering company will have, which will generate more than two hundred jobs in the city, and the company has just celebrated its 11th anniversary.
During Moliner's visit, the management of Nayar Systems spoke with him about the talent existing in the province of Castellón, as well as the importance of creating international agreements to import international talent. They consider that, for these reasons, the creation of an ecosystem of technological innovation in the province is key.
During the visit, Nayar Systems indicated that it will allocate an area of its new offices to a project accelerator that, free of charge, will foster the ideas of talented young people under the supervision of professionals with ample experience, who will guide them in reaching their dreams. If there is something that stands out in Nayar Systems is the pride that the company feels for Castellón and the desire to continuously invest in talent and innovation. For all this, Javier Moliner stressed the merits of the company for their ten years of professional career and for the future milestones they plan to achieve.
It should be noted that Nayar Systems is a part of the Move Up! Program promoted by the Diputación, that supports entrepreneurs and business development by mentoring projects.