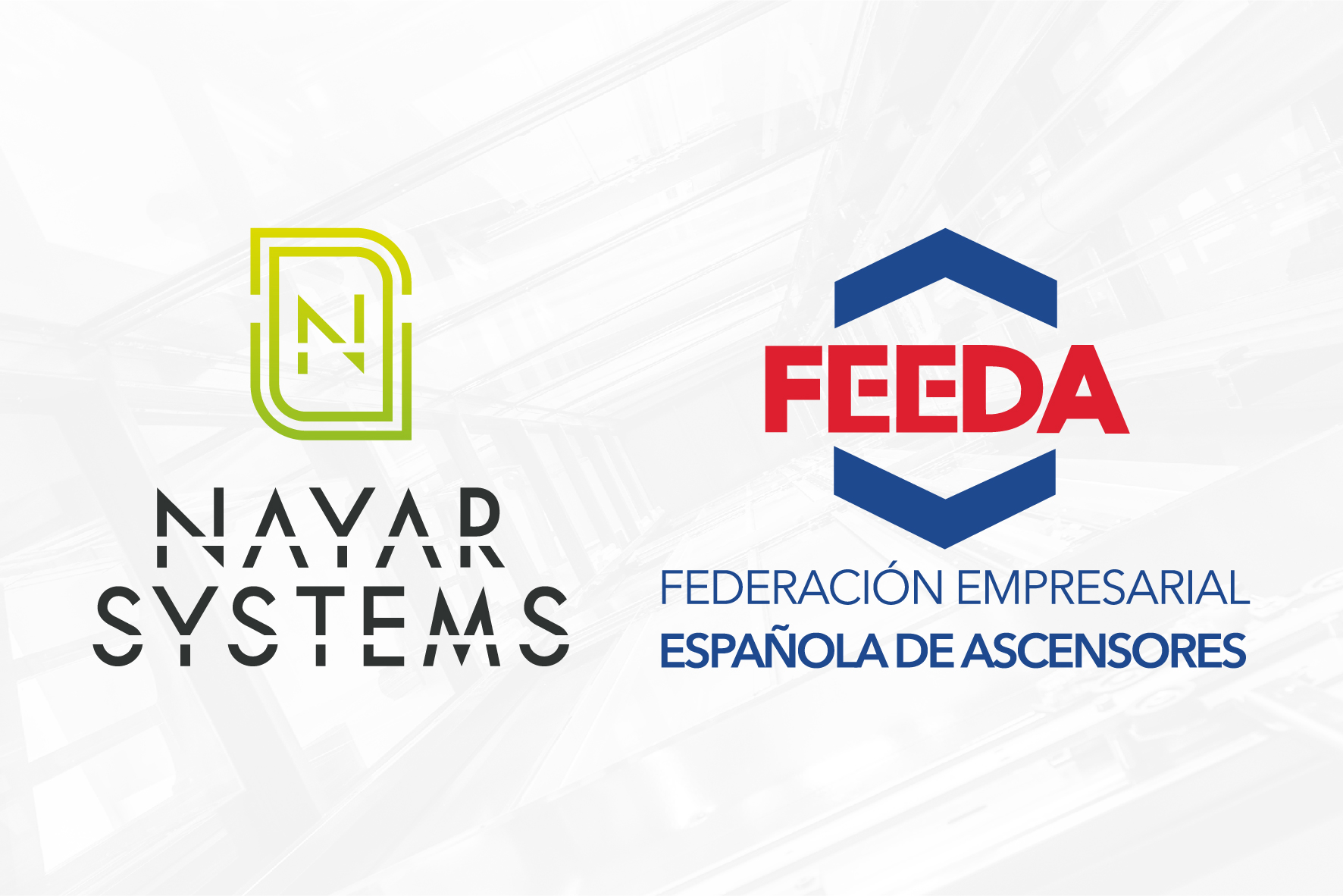 Nayar Systems, technological engineering and leader company in the elevator sector has made with FEEDA, the Spanish Business Federation of Elevator, a framework of collaboration by providing training and services diffusion to the partners of the Spanish technological company.
FEEDA, as a Federation that involves all the elevator industry in Spain, aims to promote safety, accessibility, energy saving and digitalization of its partners to be always informed with the latest developments and news of the sector.
Nayar Systems with all the know-how from its fourteen years professional career, having established itself as a strategic partner in the elevator sector and industrial IoT, and as a technology supplier that works to guarantee the excellence operational through its solutions and tailor-made projects, it fulfils the objectives set out by FEEDA. Therefore, through the diffusion of its services as a collaborator company, it will ensure to continue promoting the progress of the elevator sector.