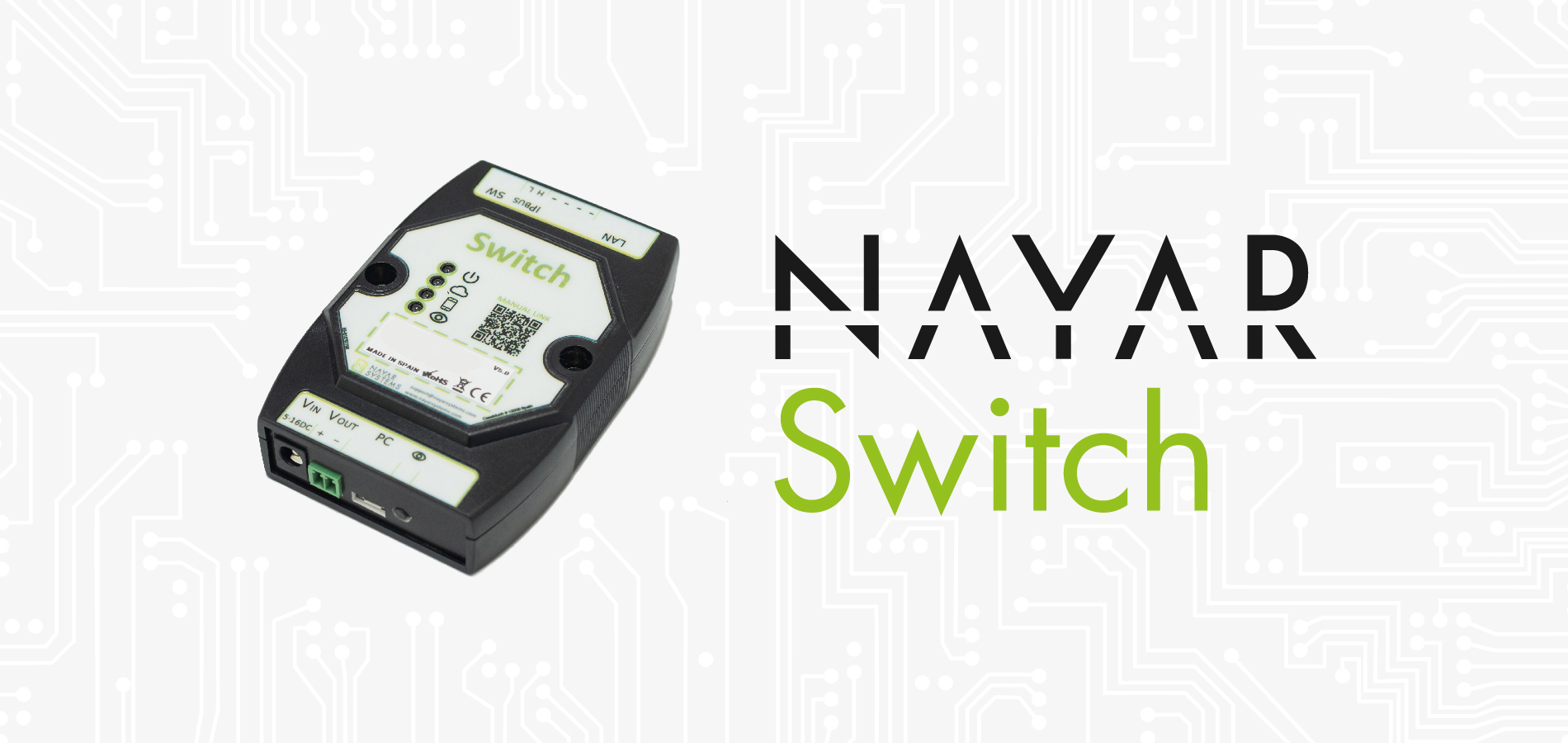 Access to the internet in the elevator cabin through the maneuver cord (2 wires) in an economical, safe and without failures or coverage cuts.
Nayar Switch, the device that Nayar Systems has recently launched on the market, is a revolution in the lifting sector, as it guarantees safe access to the internet in the lift cabin, more economical since it does not require the inclusion of new materials, and without coverage cuts.
In this way, the company, which has a great deal of technological know-how, chooses to use the maneuver cord, an existing installation in all elevators, to ensure the connectivity of the elevator. Thus, using two wires, Nayar Systems manages to establish an Internet connection in an affordable, safe and seamless way, and can even increase the speed of the cabin connection.
The installation of a Nayar Switch device in the machine room and another in the cabin is a complete and functional solution, since it not only allows access to the Internet without cuts in both spaces, but also makes it possible to have Wi-Fi or Ethernet connectivity from other IP elements, such as Advertisim or webcam.
Nayar Switch joins the extensive portfolio of technological solutions that the company makes available to its customers, with the aim of continuing to act as allies and continue to act as technological leaders in the field of elevator and industrial IoT.