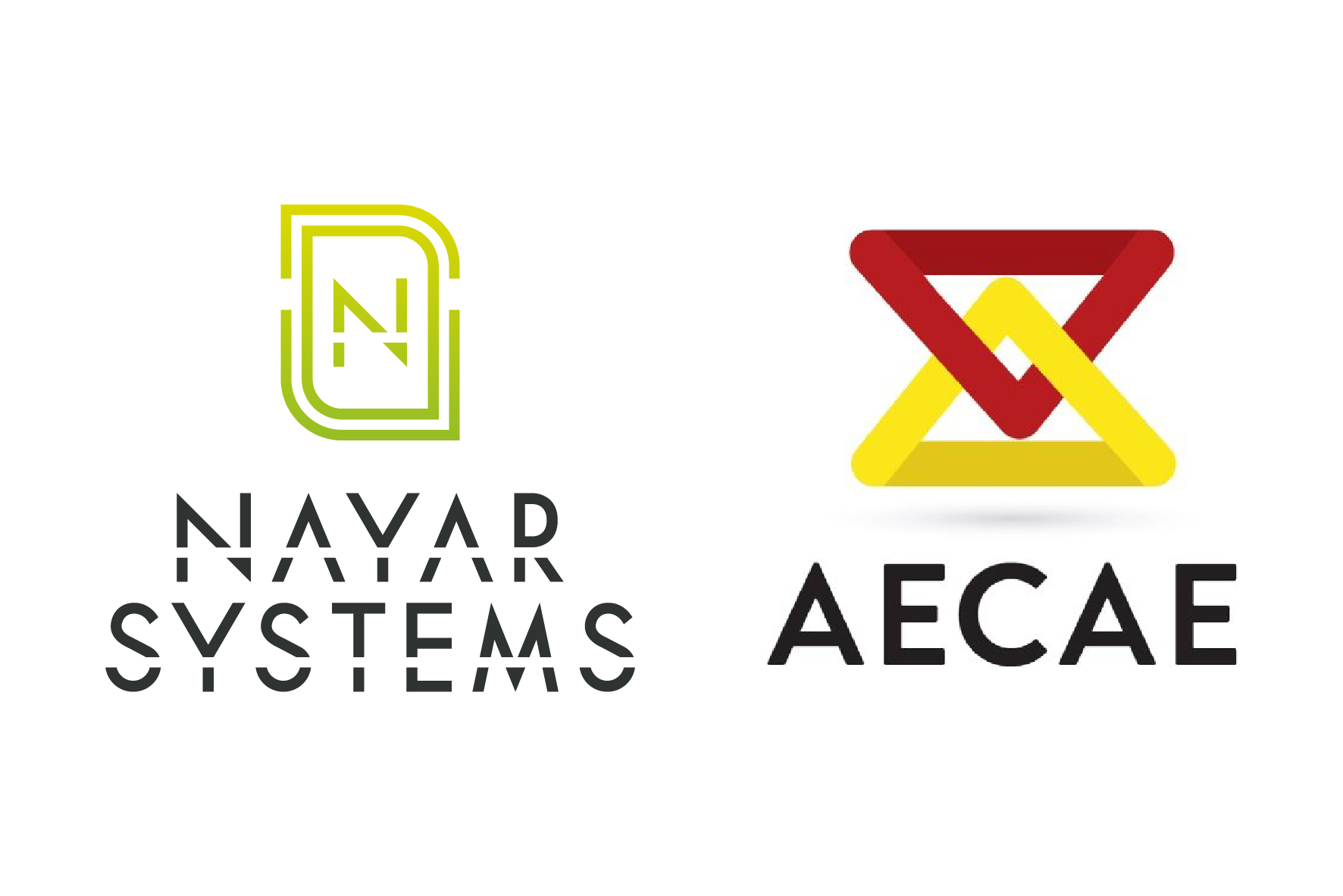 Nayar Systems, technological engineering and leading company in the elevator sector is already part of AECAE. It is a non-profit association that participates and collaborates in all the international issues related to the elevator sector.
Among the companies that are part of the association and for whose interests works, it is included manufacturers, components importers, commercial distribution companies and, as is the case of Nayar Systems, service companies such as engineering, all of them linked to elevation.
Nayar Systems considers in a very positive way its incorporation to AECAE as another example of company's willingness to build collaborative relationships and establish synergies with other actors in the sector.