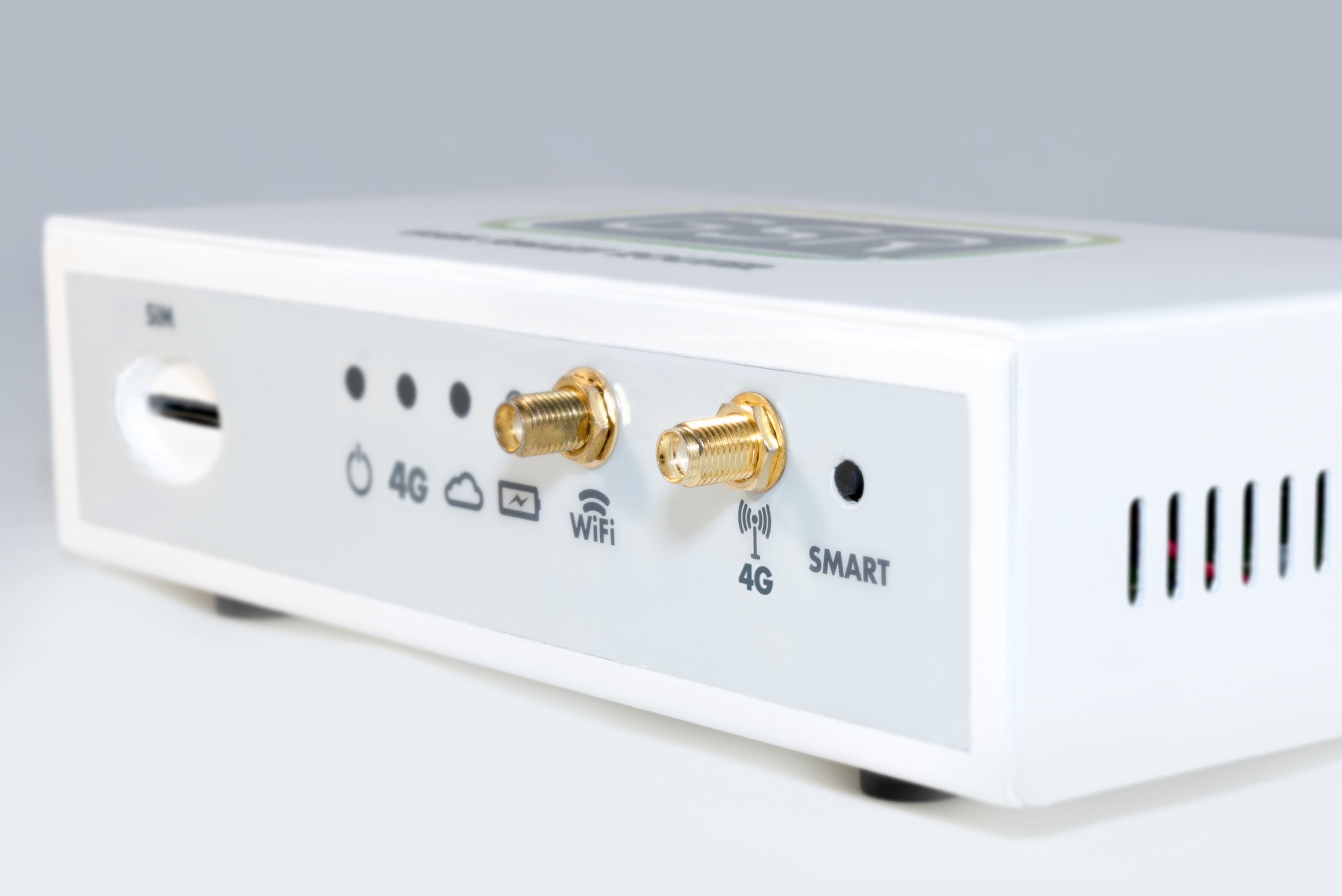 Nayar Systems presents GSR at Interlift: New Smart Technology that will change the telecommunications in the elevator industry
Just a few days left before Interlift 2017, most important exhibition in the elevator industry worlwide, start. For fifth consecutive edition Nayar Systems will be part of this event and will present their latest products and services. Visitors can meet leader companies and most recent technologies for the elevator industry between Tuesday 17th of October and Friday 20th of October. Nayar Systems will be at Hall 3 3136 de Messe Augsburg (Germany) being the most significant participation for the company.
For their 10th anniversary Nayar Systems has innovated at all levels. The company presents GSR – GSM Smart Router – 100% designed and fabricated by Nayar Systems. A revolutionary device, with focus on IoT of the elevator industry, that will end up with simple GSM modules and wellcome the new Smart Lifts.With only one SIM card, Nayar Systems provides a connected elevator, with the opportunity to present a wide range of new levels in communication with the elevator.
Visitors who would like to schedule an individual presentation should contact Nayar Systems at (+34) 964 066 995 · info@nayarsystems.com
For their business line Advertisim, Nayar Systems will present new support brackets and models of 10" products. The pioneer brand for the company 72horas, will launch a new on-line platform.
Nayar Systems stand for Interlift 2017 has, without doubt, the most impressive and bold design within previous editions. Make the Ordinary Extraordinary is company´s slogan, based on their professional path and capacity to turn ordinary things into extraordinary product and services. Thansk to GSR and Nayar Systems there are multiple opportunities to satisfy all requirements that elevator industry sets. This product is a significant innovative technlogy that will be presented at Hall 3 3136 Messe Augsburg before more than 20.000 visitors from 100 countries.
Make the ordinary, Extraordinary.